Keep up-to-date on all the latest ProFusion Expo News, Scheduled Speakers and Product Launches.
ProFusion Expo Postponed until November 2021
Metro Toronto Convention Centre, Hall B Wednesday Nov. 3rd & Thursday Nov. 4th
Thank you for your continued support. We look forward to seeing you next year.
---
---
---

Supporting the image makers of tomorrow at ProFusion Expo
0
ProFusion Expo recognizes that today's imaging students will be tomorrow's master image makers, and that's why this year, we've created the 1st ever ProFusion Student Experience.
[dropcap style="square"]W[/dropcap]hile you're free to attend whenever you like, we want to make sure you are able to get the most out of ProFusion 2015.
That's why we've dedicated Wednesday, November 11 from 4 pm- 8 pm to celebrate you, the imagemaker of tomorrow.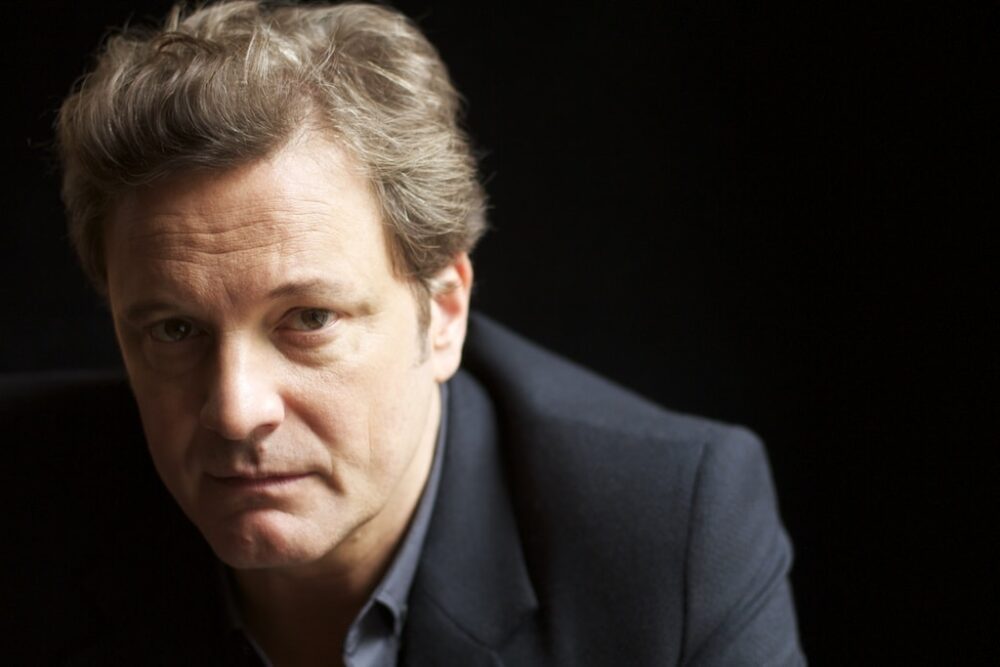 Canon presents: The 5 Minute Portrait w/ photographer Steve Carty
0
Cameras ready, prepare to flash! Canon Canada's first ever Brand Ambassador (and amazingly nice guy)…