Cameras ready, prepare to flash!
Canon Canada's first ever Brand Ambassador (and amazingly nice guy) Steve Carty has joined our growing list of expert photographers who want to share their knowledge with you at ProFusion Expo.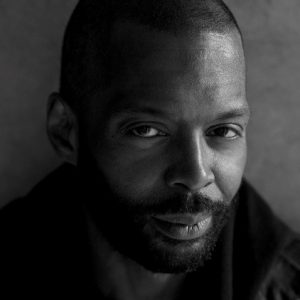 Join "Carty" (as he likes to be known) inside Canon Canada's ProFusion Expo booth throughout both show days as he does what he does best by demonstrating just how easy it is to capture amazing portraits in 5 minutes or less.
Steve Carty's Bio:
"Carty has a modest and straight up approach to making pictures that is understated, modern and honest. Reflecting the attitude of the moment, he creates powerful undertones, which are never over stylized, but always iconic.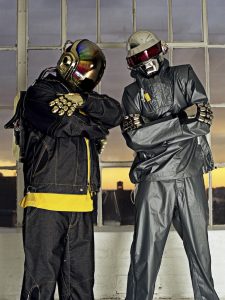 At his best he is a photographer who connects with his subject quickly and produces quickly. A relationship founded first, in moments, finding that essential common ground and comfort. From them, he is able to capture remarkably personable and raw moments of beauty and depth of truth. It is a straight-up, human approach, underpinned with confidence by the artist's sound technical ability.
Always evolving with technology, Carty consistently tries to find new ways to incorporate the latest innovations into his work, most recently directing shorts, fashion films and music videos."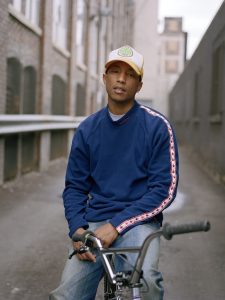 Highlights of his published works include features in prominent magazines such as; Wired (Germany), NUVO, Adformatie (Amsterdam), Naked Eye, ELLE Canada, InTouch Weekly, Vervegirl, Girlfriend (US & New Zealand) and many more.
His exceptional approach to subjects include client work with; Temporarily Unpopular Ideas, Corus Entertainment, HP, Nike, MTV / MuchMusic, D&AD, Canada Goose, SportingLife, Autoshare and YNOT Cycle just to name a few.
[button link="http://www.profusionexpo.com/" target="new" text_color="#ffffff" color="#901EAC"]Register for your Free ProFusion Expo Ticket[/button]
---
Steve Carty is currently based in Toronto and works all over North America, with frequent stops in the UK, Europe and Central America. In 2009 released his first book, "Positives" and was selected to be published in Carte Blanche, the first book of Canadian Contemporary Photographers, available everywhere.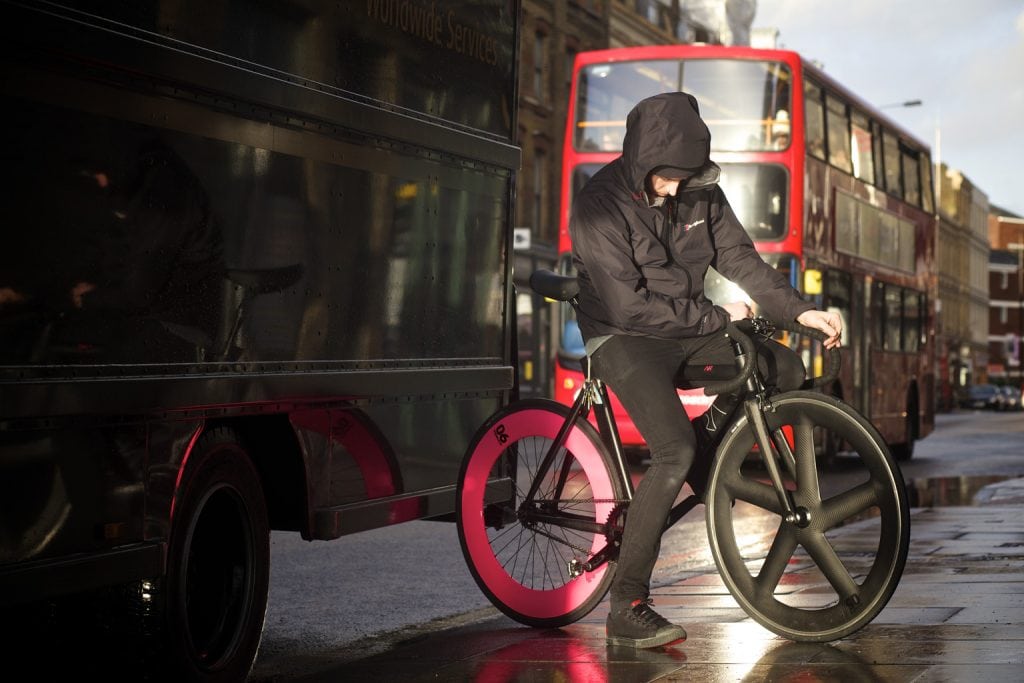 See Carty in action at ProFusion Expo, and make sure to visit www.stevecarty.com before hand and see for yourself why he has become one of today's most in demand photographers.