Click here to follow Dave Brosha on Instagram
Planet of Light (Nov 13th)
Within Our Own Borders: Wild Explorations in Canada (Nov 14th)
November 13 – 2:00 p.m. – On Stage A
November 14 – 12:45 p.m. – On Stage B
---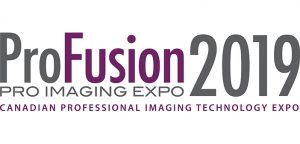 ---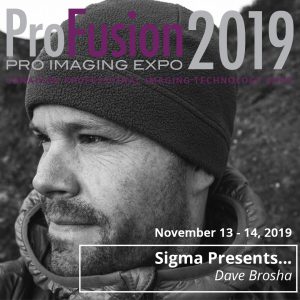 Bio: Holding a passion for the world and an eye for the beauty it contains, Long Creek, Prince Edward Island based photographer Dave Brosha is one of Canada's most respected photographers. In addition to living throughout northern Canada for much of his life – an area of Canada that he has worked hard to document and share with audiences around the globe, Dave – along with his beautiful wife, Erin, and three children – have also lived in Asia and have traveled extensively through both the many provinces and territories of their native country and numerous countries abroad. Dave leads photography workshops around the world, preaching creativity, authenticity, and respect for this planet's many wonders.
Presentation: Planet of Light – In this inspiring landscape/nature photography-themed talk, Dave takes listeners through his main considerations when documenting the outdoor world around him, including thoughts on composition, tools of the trade, looking for your "wow" in any scene, and thinking creatively when in situations that can sometimes, on the surface, look very ordinary.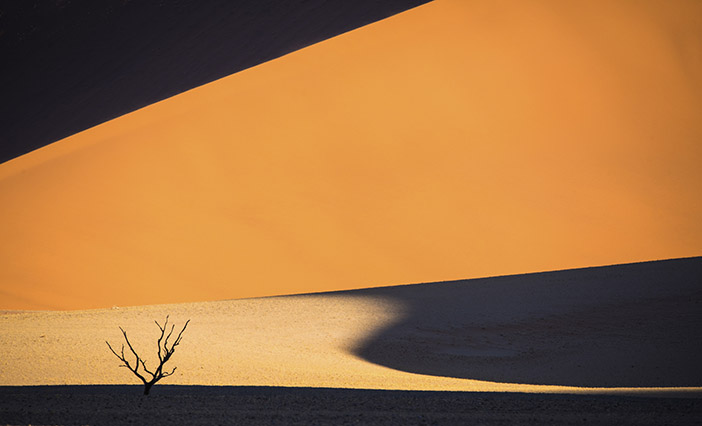 Presentation: Within Our Own Borders: Wild Explorations in Canada – Landscape photographers often suffer from the "all the good stuff is elsewhere in the world" affliction. In talk, Dave will take you on a journey through some of the best Canada has to offer including the Arctic and Sub-Arctic… but also will also the cover the most simple of locations…like your own backyard. You'll find out why his favourite place to shoot is his own home province of Prince Edward Island (and quite literally his own backyard).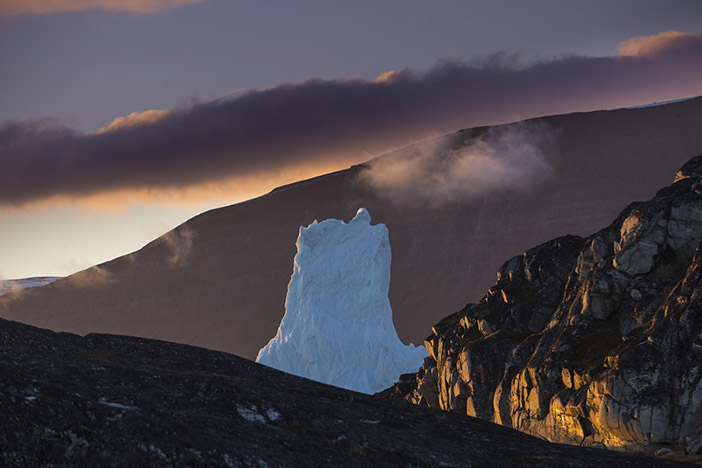 ---
Presented by: