This year's ProFusion Expo presenters have fallen into place, and one of the demonstrations that we are super stoked for is adventure sports photographer Michael Clark's continuous "How to Build the Perfect Action Shot" in the Elinchrom booth.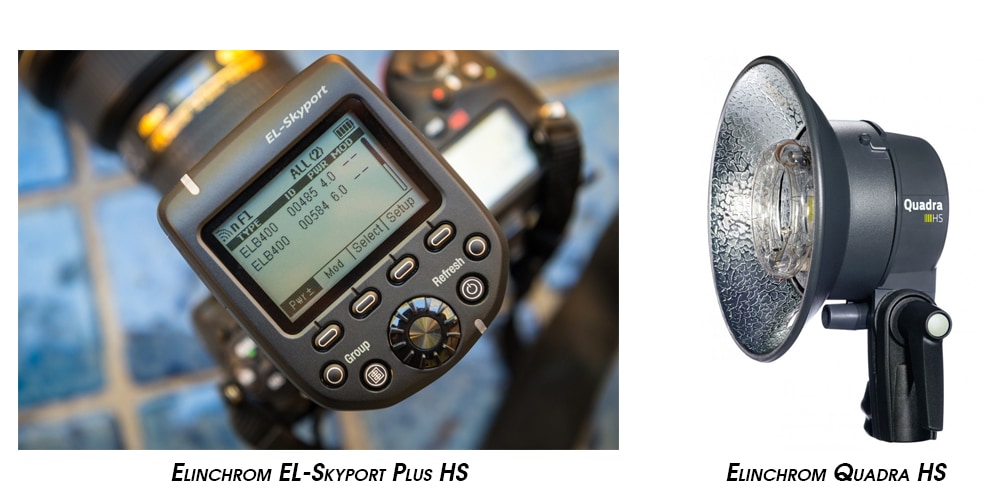 How to Build the Perfect Action Shot…
As the exclusive demo Leader for Elinchrom at ProFusion Expo this year, Michael's demonstration will include live shooting events, featuring the new Elinchrom EL-Skyport Plus HS & Quadra HS heads and discussions on:
How he uses flash to take his work to the next level
Hypersync techniques using the new Elinchrom EL-Skyport Plus HS and Quadra HS flash heads
Overpowering the sun with 400 Ws
Creating portraits with a narrow depth of field using flash
To help demonstrate these techniques in action, there will be a team of local Parkour specialists from the Monkey Vault.
"The Monkey Vault is the largest Parkour and Freerunning organization in Canada. Centered in Toronto, we have a vast array of athletes and contacts that work with us all across Canada. We are dedicated to displaying Parkour and Freerunning with the highest levels of competence and skill and our results show it."
Light makes photography. Embrace light. Admire it. Love it. But above all, know light. Know it for all that you are worth and you will know the key to photography." George Eastman
---
When to find Michael in the Elinchrom booth
Dates: Wednesday, November 11th and Thursday, November 12th
Sponsor: Elinchrom
Topic: Live Parkour Action Photography Presentation
---
About Michael Clark: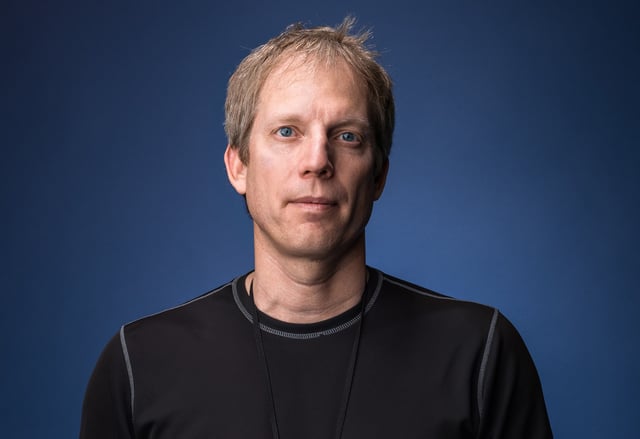 [dropcap style="square"]H[/dropcap]e may look mild mannered, but no one can deny that photographer Michael Clark is a man who loves action.
In their 2011 Masters issue, Digital Photo Pro magazine even went so far as to proclaim him a "Master of Adventure", a title that he has very rightly earned.
As an ongoing contributer to several publications including, National Geographic, National Geographic Adventure, Sports Illustrated, Outside and Men's Journal just to name a few, Michael has risked life and limb on more than one occasion in order to capture those intense, raw images of athletes pushing their sports to the limit.
He uses unique angles, bold colors, strong graphics and dramatic lighting to capture fleeting moments of passion, gusto, flair and bravado in the outdoors. Balancing extreme action with subtle details, striking portraits and wild landscapes, he creates images for the editorial, advertising and stock markets worldwide.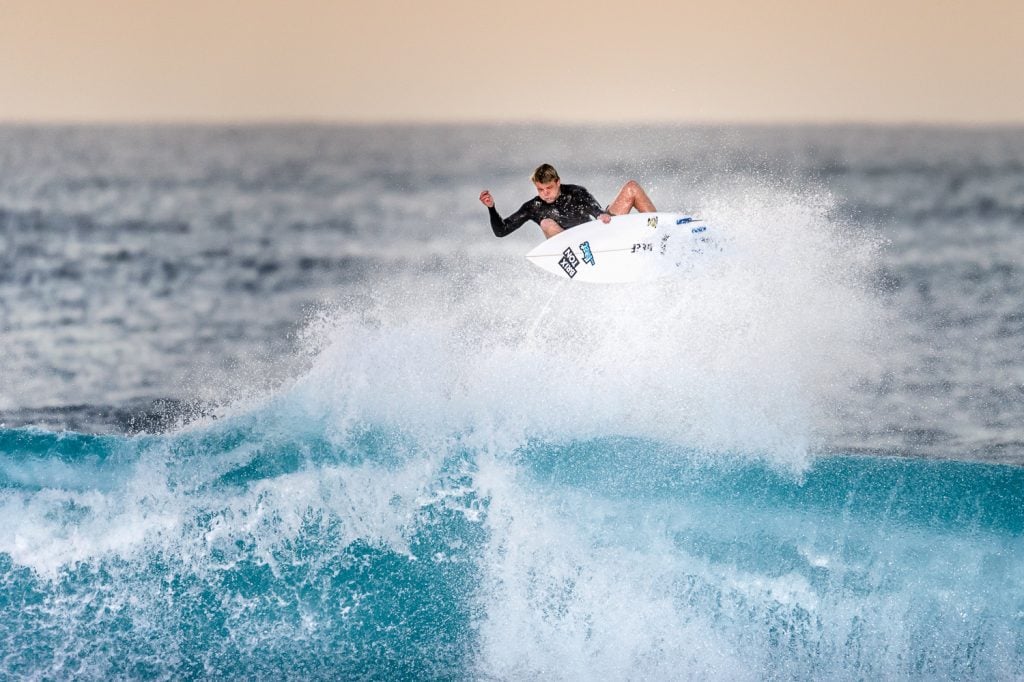 As a former physicist Michael has worked on both sides of the technical revolution – helping refine the technology and using it for his current profession. Michael has worked as a professional photographer since 1996 and added digital photography to his repertoire in 2003.
While Michael still shoots some film, mostly medium format, the lion's share of his images are now produced with high-resolution digital cameras. In addition to shooting still images, Michael has also launched Michael Clark Productions, which produces top-notch motion and video pieces using state of the art digital cinema cameras.
---
ONLY AT PROFUSION
"Master of Adventure" Michael Clark's free live Parkour shooting demo is exclusive to ProFusion Expo.
Register for your free ticket today, we know you won't be disappointed…