Click here to follow Ken Hubbard on Instagram
Capturing Images from Dusk Till Dawn (Nov 13th)
256 Shades of Grey: Seeing in Black & White (Nov 14th)
November 13 – 4:15 p.m. – On Stage B
November 14 – 2:30 p.m. – On Stage A
---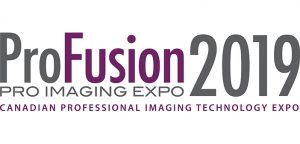 ---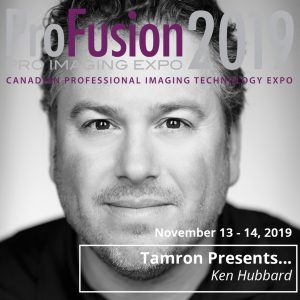 Bio: Ken Hubbard has had nationwide gallery showings of his portrait and landscape photography and teaches enthusiasts how to take better photos at workshops across the country. He has traveled extensively throughout the United States and the result is a consistent output of breathtaking photographs that continually challenge the boundaries of the genre. Ken is the Field Services Manager for Tamron, responsible for Tamron's popular consumer workshop series.
Presentation: Capturing Images from Dusk Till Dawn – Join Professional Photographer Ken Hubbard as he takes you on a visual journey of images from the setting sun, through the darkness of night and then to the on first light of morning. Ken will explain all his techniques for capturing these stunning images. His lecture will take out some of the mystery of Night/Astro Photography by covering subjects such as "Knowing your Camera", "Proper exposures", and most importantly, "Equipment and Lens needs".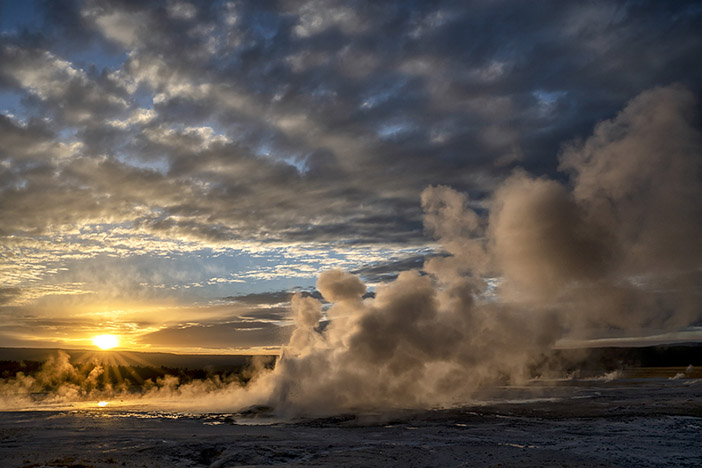 Presentation: 256 Shades of Grey: Seeing in Black & White –In this seminar Ken Hubbard will demonstrate how to create amazing black and white images using techniques in photoshop, lightroom and a few plug-in programs that are designed to bring your B&W images to the next level. The discussion will include the importance of shooting in Adobe RGB color, Raw file modes, what does and does not make a good B&W image, understanding the difference between tonal & contrast range, and much more. You will also learn about what aperture, shutter speed and what focal length lens to use to capture breathtaking images. This seminar is meant to improve your images from a quick snapshot to gallery-worthy images.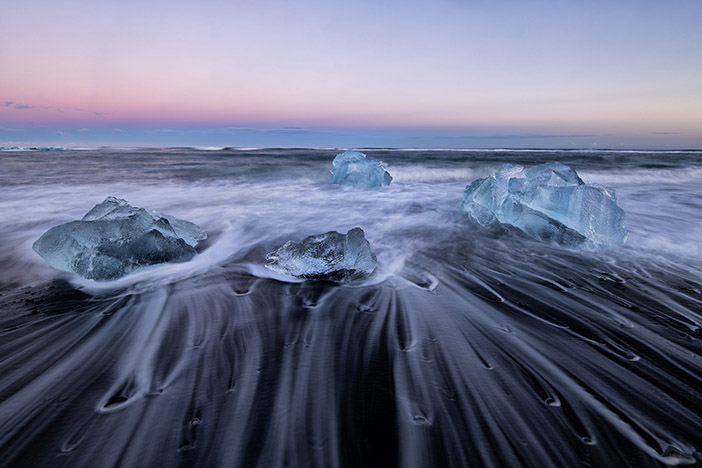 ---
Presented by: