Click here to follow Kristian Bogner on Instagram
A Pro Commercial Photographer's Perspective: Why Mirrorless?
November 13 – 3:00 p.m. – On Stage A
November 14 – 2:45 p.m. – On Stage B
---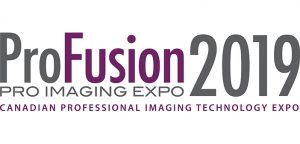 ---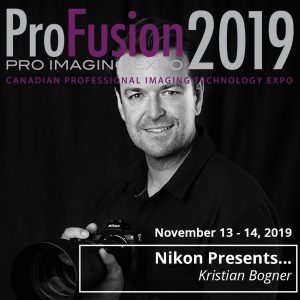 Bio: Kristian Bogner is a master photographer, director, speaker and ambassador for Nikon Canada, Broncolor, Lowepro and Manfrotto. Awarded 2018 International Photographer of the Year with the Master Photographers International Association and 3-time Commercial Photographer of the Year for Canada with the Professional Photographers of Canada Association.
Presentation: Nikon Ambassador, Lowepro, Manfrotto and Broncolor Pro will share why he has included mirrorless into his workflow and will take you through some of the advantages for photography, video and visual storytelling. Kristian will share some of his latest award-winning work captured with the Nikon Z series cameras and discuss settings, techniques and insights for taking your mirrorless captures to the next level.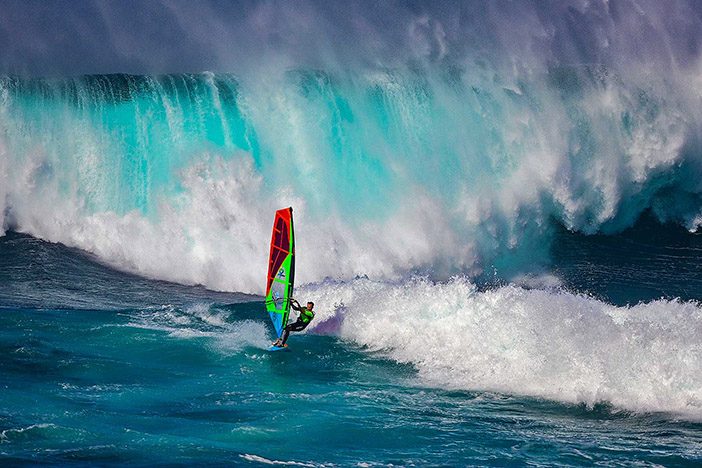 ---
Presented by: