Click here to follow Lindsay Adler on Instagram
From Good to Great
November 13 – 5:00 p.m. – On Stage A
November 14 – 1:45 p.m. – On Stage B
---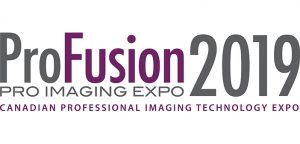 ---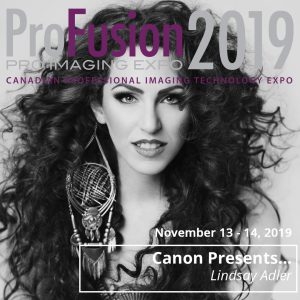 Bio: Fashion photographer Lindsay Adler has risen to the top of her industry as both a photographer and educator. Based in New York City, her fashion editorials have appeared in numerous publications including Marie Claire, In Style, Elle, Harper's Bazaar and more. As a photographic educator, she is one of the most sought-after speakers internationally. Lindsay enjoys teaching on the industry's largest platforms and most prestigious events. She has worked with some of the top brands in the photographic and related industries such as Canon and Adobe. Her client list consists of NBC, Grey, Edelman, Saatchi & Saatchi and more.
A clean, bold, and graphic style has become the hallmark of her work, whether shooting advertising campaigns, designer look books, jewelry, hair campaigns, fashion editorials, or professional athletes. Lindsay is renowned for her creativity and collaborating with designers and stylists in order to create fresh looks.
Lindsay's energy and enthusiastic teaching style showcase her excitement to share her passion and knowledge with others, whether it is world-wide through prestigious platforms such as CreativeLive, KelbyOne, and the industry's largest conferences, or through her blog, video tutorials or her five books.
She is located in Manhattan shooting fashion full time. She is honored to have been named a Canon Explorer of Light as well as a ProFoto Legend of Light.
Presentation: From Good to Great – What separates the good photographers from the GREAT photographers?
Technique and gear certainly play a role. That is seldom the most important element that distinguishes them. Renowned fashion photographer Lindsay Adler will explain how concept and personal style help differentiate you and move your work to the next level.
What are you saying with your images? How will you light? Which lens? What other tools of the visual language will communicate your message?
Lindsay will talk about finding your own style. She will discuss finding inspiration for memorable images, expressing a concept, and finally her favorite approaches for creating award-winning photographs.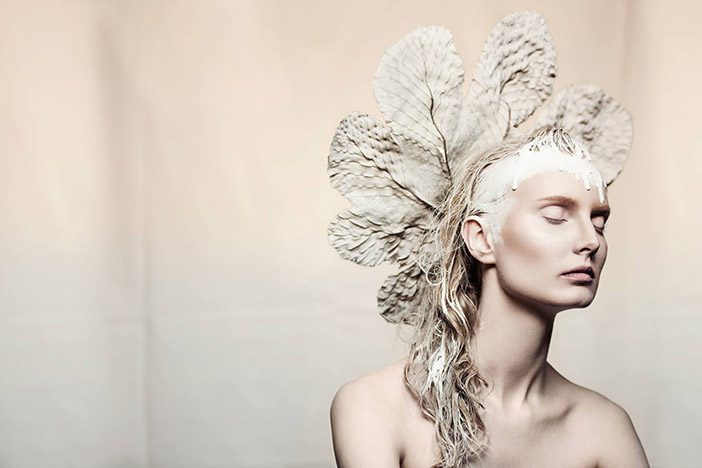 ---
Presented by: