Click here to follow Michelle Valberg on Instagram
Wildlife Photography – Creating Emotional Impact
November 13 – 3:15 p.m. – On Stage B
November 14 – 12:30 p.m. – On Stage A
---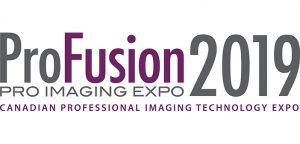 ---
Bio: Michelle is an award-winning Canadian photographer, renowned for her soulful portraiture, majestic wildlife and stunning landscapes. She possesses a magical combination of artistic creativity, entrepreneurial spirit and community commitment. She is a Nikon Ambassador, Canadian Geographic's first Photographer-in-Residence, a fellow of the Explorer's Club in New York City and with the Royal Canadian Geographic Society. Her work appears in numerous magazines, books, galleries, embassies and can even be seen on a coin and stamps.
Presentation: Wildlife Photography – Creating Emotional Impact – Take the simplicity or complexity of a photograph and add emotion – you will have the perfect recipe for a highly impactful image. Michelle will present her captivating imagery and convey her approach to wildlife photography through her fun and informative story-telling approach.
---
Presented by: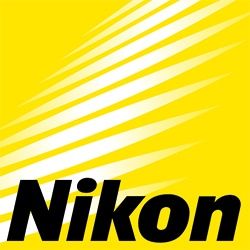 ---
Also published on Medium.