Click here to follow Peter Baumgarten on Instagram
Making the Most of your Landscape Photography (Nov 13th)
The Wonders of the Night Sky – A Journey of Photographic Discovery (Nov 14th)
November 13 – 4:00 p.m. – On Stage A
November 14 – 11:45 a.m. – On Stage B
---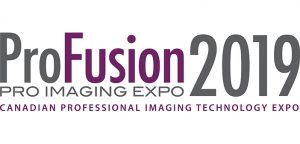 ---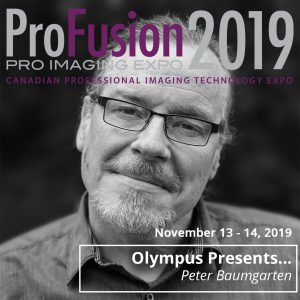 Bio: Peter is a professional photographer and educator living on Manitoulin Island in Northern Ontario. He regularly leads photography courses and workshops for novice and enthusiast photographers and travels across North America as an Olympus Visionary providing lectures and seminars on landscape, wildlife, and astrophotography. His work has been published in a number of magazines in both Canada and the U.S. and has been recognized for excellence on a number of photography websites. Peter is an avid outdoor enthusiast with a passion for wilderness camping, canoeing and kayaking.
Presentation: Making the Most of your Landscape Photography – Every landscape photographer cherishes those times when they can photograph grand vistas like those in our National Parks. The day-to-day reality however is quite different for most of us. Join Olympus Visionary, Peter Baumgarten as he provides a wide variety of tips and techniques that can help turn even the most mundane landscapes into stunning images.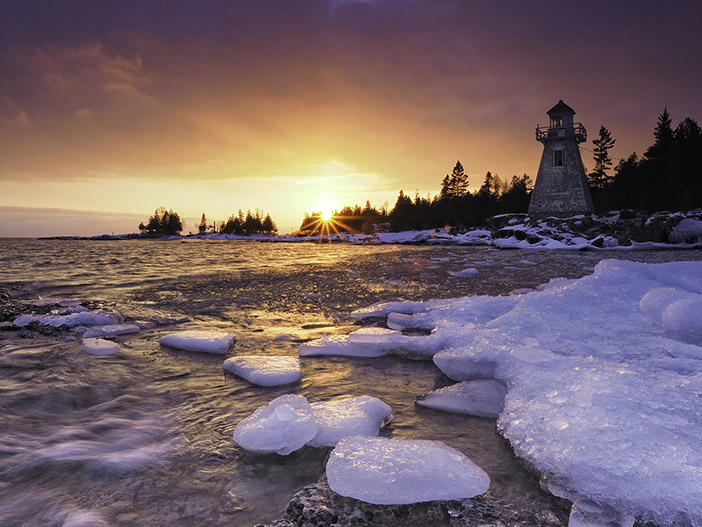 Presentation: The Wonders of the Night Sky – A Journey of Photographic Discovery – The night sky holds fascination for many people. Join Peter Baumgarten, professional photographer and Olympus Visionary as he discusses how he became an 'accidental astrophotographer' and how his passion for photographing the night sky has grown. A number of tips and techniques will be shared that will help improve your own night sky images.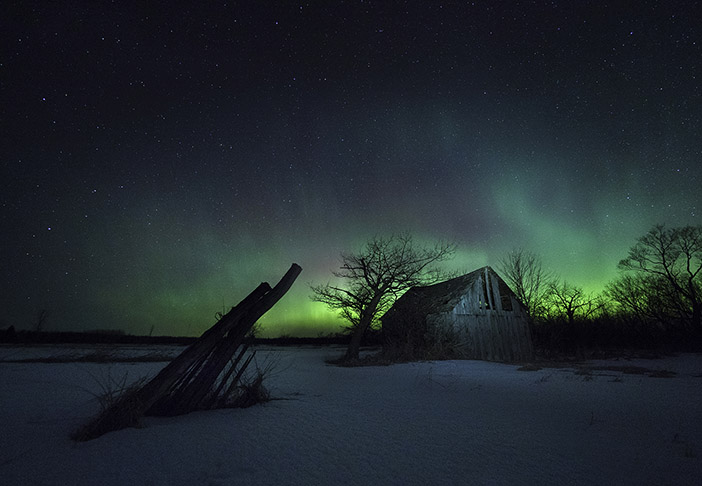 ---
Presented by: