There's a lot of serious talent presenting in the FUJIFILM booth at ProFusion Expo this year!
Featuring stunning retro designs and premium builds, the popular award-winning FUJIFILM X-series has unleashed the creative photographer in thousands. Dedicated FUJIFILM shooters, including David Williams and Spencer Wynn, will demonstrate why FUJIFILM X-Series mirrorless cameras have become the go-to camera for professionals and hobbyists alike.
---
FUJIFILM Booth Presenters
November 7 – 11:30 a.m. | November 8 – 11:00 a.m.
How small & discrete triumphs over large & obvious. Tales and travels with the FUJIFILM X100F.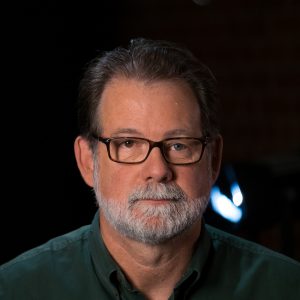 About Spencer Wynn

A story teller at heart, Spencer's career has taken him to extremes. Using his skills as a visual journalist, designer and photographer, Wynn has lived the stories he tells saying, " One can only truly tell a story of a people or culture if you have lived with the people or in the culture". Spencer is a creative person, always looking to push himself and his skills in order to stay current with technology and learn more about the diversity around him.
---
Sylvain Blais – DTK and the GFX, a Partnership in Fashion
November 7 – 3:00 p.m. | November 8 – 12:00 p.m.
How the GFX system has become the go-to camera for Dress to Kill magazine and a look behind the scenes.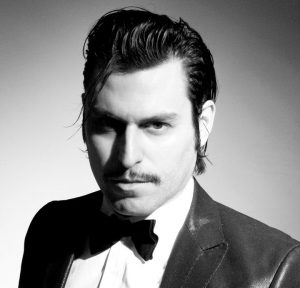 About Sylvain Blais
Co-founder and artistic director of Dress to Kill Magazine, Sylvain is a renowned photographer who has a strong passion for fashion photography. He has been creating fashion campaigns and publicity for an array of clients for over fifteen years. By constantly being surrounded by creative individuals in the fashion world — including photographers, stylists, and fashion designers — Sylvain was inspired to create his own magazine. Since then, he has been the force behind the artistic direction and content creation of Dress to Kill. In a short nine years, he has been able to work with the most talented individuals in the Canadian fashion scene. With them, he creates projects that stand out and make people talk — notably his pieces with Jean-Paul Gaultier, top models; Coco Rochas, Anais Pouliot and Hilary Rhoda to mention a few, and a profile on Rad Hourani featuring Jared Leto. He also won the prestigious title of "Best Creative Director" in 2015 and many awards in previous years for "Best Cover" at P&G Fashion and Beauty Awards.
---
---
November 7 – 5:45 p.m.
Working with the Fuji X system to create visual content in both the stills and motion realm for commercial and editorial clients. Environmental portrait photographer Jonathan Bielaski will talk about the ease of use of the system and show how he utilizes all the capabilities of the X-T2 to create his stunning visuals on location time and time again.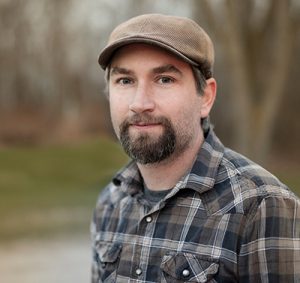 About Jonathan Bielaski
Jonathan Bielaski is a Toronto based environmental portrait photographer. Born in Kitchener, Ontario, Jonathan received his early training at Sheridan College.
Jonathan shoots for a diverse group of advertising and editorial clients like Sports Illustrated, Maple Leafs Sports and Entertainment, The University or Waterloo, Sheridan College, Home Depot, Hydro One etc….
Jonathan's creative style of lighting and composition in his portraiture work enables him to capture his characters in their environment that connect with the viewers. He has been in the industry for over 14 years and runs an extremely successful photography business. – Bio from f11project.com
---
November 7th – 1:00 p.m. | November 8th – 2:00 p.m.
Being creative in small spaces. How to simply construct a background to provide dimension & depth. Shooting creative B&W square portraits in camera with the Fuji GFX.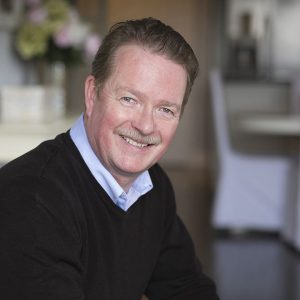 About David Williams
David Williams is a Master of the Australian Institute of Professional Photography (II), a Fellow of the Royal Photographic Society, a Master of the WPPI Honours system, and a recipient of the Accolade Lifetime Achievement Award from WPPI. He has a history of over 30 years in State, National and International judging, in Australia, New Zealand, the UK, Canada and the USA. David also panel-chairs the 'Premier Category' for first-time entrants at WPPI to great acclaim from participants due to its total emphasis on education and helpful, positive feedback. David has also lectured to professionals in Asia, New Zealand, Australia, UK, Ireland, Canada and the USA.
---
Presented by