Canon Presents Canadian Photographer, Filmmaker and YouTube sensation Peter McKinnon who'll join us on the main stage for his engaging presentations.
Garnering an audience of over 1 million people on YouTube in less than 9 months, Peter has a unique style and delivery when it comes to content within the photo / video world.
Peter will share his experience in growing his brand, channel and the tools he has used to get him there.
Unfamiliar with Peter's work? Here is an example of what we can except during his main stage presentation.
---
Bored with photography
---
Presented by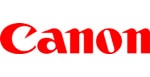 ---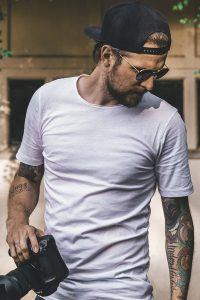 About Peter McKinnon
Peter McKinnon is a Canadian photographer who educates viewers about photography and cinematography on his eponymous YouTube channel.
He has been featured in Magic Magazine, Popular Photography Magazine and more.
Peter currently has one of the top camera related outlets on the internet via self titled channel on YouTube."
Follow Peter on social: