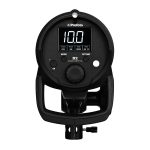 [dropcap style="square"]F[/dropcap]ashion photographer Miguel Jacob is no stranger to ProFusion Expo. Last year, his demonstration for Profoto, shooting with a Phase One, models and an Audi, was a big hit with attendees and drew huge crowds.
Miguel Jacob is back again and it's safe to say that this year's demonstration could easily be the runaway highlight of ProFusion expo, and the product demo everyone will be talking about…
As one of Canada's hottest fashion photographers, Miguel Jacob is the perfect choice to showcase two of the most incredible new off-camera flashes from Profoto, the D2 and Pro-10.
Add the world's ultimate camera, the Phase One XF 100MP system, some water and a stunning live model into the mix and what you have is magic in the making.
---
---
Join us at ProFusion Expo and watch as Miguel Jacob demonstrates the powerful Profoto Pro-10 Flash System & D2 Monolights.
---
Examples of what to expect from Miguel's demonstration in the Profoto booth this year.
All Shots © Miguel Jacob
---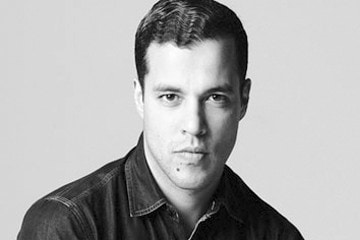 Miguel Jacob
Fashion photographer extraordinaire, Miguel was born and raised in Peru but now lives in Toronto.
In addition to his editorial and advertising work for clients such as Flare, Bullett, Nylon, The Bay, Sears, and Universal Records, Miguel has photographed many celebrities including Michael Buble, Jay Manuel, Lisa Ray and Alexa Chung.
In 2010, he directed the film Now I Need You. Miguel has also been honoured as a guest photographer on America's Next Top Model.
You can see Miguel's work on his website
---