Crowd favourites, Miguel Jacob and Raph Nogal are back at ProFusion Expo again this year, demonstrating the latest in lighting gear in the Profoto booth.
Check out their presentation schedules below.
Day One Profoto Booth Presentation
Small Light, Small Space, Big Results – Raph Nogal
Utilizing Profoto's latest offering, the Profoto B10, Raph will take you through his thought process when photographing portraits in a small space. Raph will show you the infinite possibilities when you use off camera flash and Profoto's light shaping tools to create images that your clients will love. Together we will explore the "Power of Small".
Raph Nogal Schedule – November 13th Only
1:00 p.m. – November 13, 2018
4:30 p.m. – November 13, 2018
---
About Raph Nogal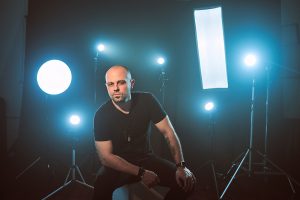 Raph Nogal is a professional wedding photographer based in Toronto, Ontario, Canada. Raph's style can be best described as a fusion between photojournalism and art-focused editorial photography. Best known for his creative off-camera lighting approach, Raph is an active photographer, educator and proud ambassador of Profoto Canada.
As a 21-time recipient of WPPI Honours of Excellence Awards, Raph is also a Fearless Photographers Awards Winner, as well as a PPOC Award Winner and Loan Collection participant in National and Regional Image Salons.
Website: www.raphnogal.com
Instagram: @raphnogal
Facebook: @raphnogalphotography
---
[columns]
[column size="1/1″]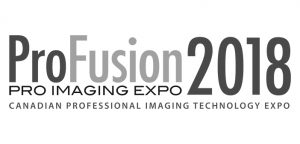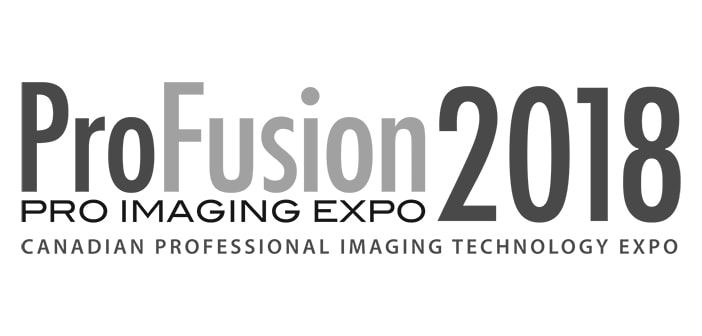 [button link="https://www.profusionexpo.com" size="medium" target="new" text_color="#ffffff" color="#95026d"]Click Here to Register for Free [/button][/column]
 [/column]
[/columns]
---
Day Two Profoto Booth Presentation
Advanced light shaping techniques to make your fashion photography stand out from the crowd. – Miguel Jacob
Mastering light is an essential skill for all photographers. Much like an artist paints with his or her brushes, photographers use light shaping tools to do the same. In this demonstration, you will learn some of Miguel's advanced light shaping techniques that he uses in his fashion photography to make his work stand out. He will show you how to combine a wide array of light shaping tools including grids, barn-doors, and gobos in creative ways. If you want to learn how to control light in creative ways, you will not want to miss this presentation!
Miguel Jacob Schedule – November 14th Only
11:00 a.m. – November 14, 2018
2:00 p.m. – November 14, 2018
---
About Miguel Jacob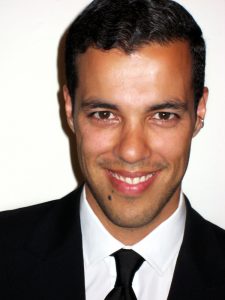 Miguel Jacob is a Fashion Photographer and Educator with a knack for creating cool and sophisticated images in which light plays a central role.
In addition to his editorial and advertising work for clients such as Flare, Bullett, Nylon, The Bay, Sears, Beringer Winery and Universal Records, he has photographed many celebrities including Michael Bublé, Jay Manuel, Lisa Ray and Alexa Chung. Miguel has won several awards for his photography including the Best Magazine Cover of model Coco Rocha at the prestigious P & G Beauty Awards.
Miguel has made several TV appearances including being a guest photographer in America's Next Top Model, cycle 18, in 2012.
In addition to being a Profoto ambassador, Miguel is also the Educational Manager at Profoto Academy and teaches portraiture and fashion photography at Sheridan College.
Website: www.migueljacob.com
---