Capturing Canada's Arctic on canvas and in ultra high definition Sony 4k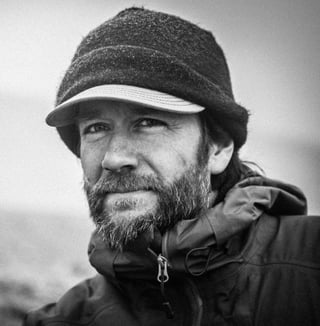 [dropcap style="square"]C[/dropcap]ory Trépanier is back, fresh from his 9 week long Into The Arctic: The Last Chapter expedition… the 4th and final northern expedition for his decade-long Arctic project.
An epic journey that saw him cover 25,000 kms, Cory will talk about capturing the experience with some of Sony's latest 4k filming technology: the Sony FS7 and X70.
Cory brings a unique artistic perspective to his filmmaking, led by a continued pursuit to bring back the highest quality imagery he can during challenging filming conditions in rarely experienced remote wilderness.
---
When to find Cory Trépanier in the Sony Experience Booth:
Date: Wednesday, November 11th and Thursday, November 12th
Sponsor: Sony
Topic: Arctic Expedition Sony FS7 Presentation


---
Cory will be discussing the unique challenges he encounters while filming on these strenuous expeditions, and share his workflow for capturing everything from wildlife to expansive landscapes to POV filmmaking.
To give you a taste, here is the trailer for his 2013 Canadian Screen Award nominated film Into The Arctic II
---