Photo, Video, Lighting, and Accessory Gear Reviews
Gear Reviews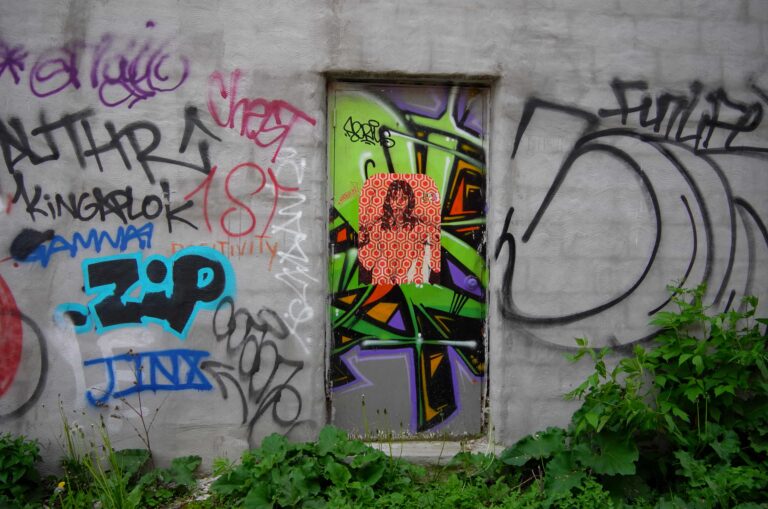 Leica T – Exclusive Review
0
Camera Tested: Leica T –  Sensor: APS-C CMOS (1.6x Crop factor) – Leica 18-56mm f/3.5-5.6 ASPH Vario-Elmar-T Black Lens
First thing first – right out of the bag. What's really neat about this camera is that it's a unibody, machined from a single 1.6kg aluminium billet and designed in collaboration with Audi, and available in silver (right now) or black (ETA July). Without an external shell or panel seams to be found anywhere this camera feels built to last.  It's solid and hefty but not heavy. It's got a huge 3.7″ screen with resolution slighter lower than you'll find an i-phone, it's touch sensitive and covered in Gorilla Glass. The camera feels great to hold, it's got a neat, comfortable grip.
The only real physical drawback I found (and it's really a minor quibble) is the proprietary strap attachments, while they are very clean and neat looking, strap options are limited – other colours of the silicon strap are available but so far there is only the one style/material available for the T System.
Enough about how it looks and feels though, onward to how it performs. I set the camera to "Super Fine Jpeg" and DNG and for the purposes of the review I'm showing the unaltered, straight out of camera jpegs.