There is a plethora of existing C Stand videos available on YouTube and does the world need another one? Dale Sood thinks we do.
With years of set work, Vistek Video Producer Dale Sood has seen C Stands used in a variety of unique and strange ways.
Armed with this insider knowledge, Dale goes over some basic facts, common misconceptions, and advanced uses for this essential on-set tool.
---
C Stand Facts, Misconceptions and Advanced Uses
---
Gear used in this video:
---
About Dale Sood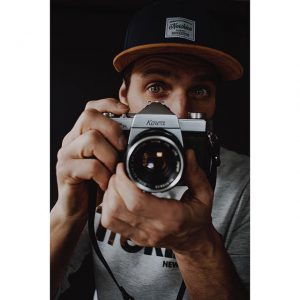 Dale Sood is a Cinematographer and director living in Toronto, Canada. He is an instructor of Cinematography for a number of academic institutions and is an Associate Member of the Canadian Society of Cinematographers. He is also The lead Video Content Creator and Producer for Vistek Canada.
In addition to regularly appearing on the Vistek YouTube channel, Dale can also be found on the following social channels…
Instagram: www.instagram.com/artsandrec/
Website: www.artsandrec.ca/
Twitter: www.twitter.com/artsandrec
---
Cover Image Credit: KAL VISUALS on Unsplash