Astro Projection. Dimensions of Sun Magic Meditation by Katrin Ray from Vistek's Photo and Video Pool on Flickr
This week's web and video picks were inspired by Week 2 of the Every Picture Tells a Story Photo Challenge winner, Gregory Naus. Gregory's photo is the result of a multiple exposure technique which combines two or more separate exposures, in this case two, in to one.  This technique is not new – as those familiar with manual advancing cameras know all too well – but with some newer cameras re-introducing the feature, it's been seeing something of a resurgence.
Here's a list of just some of the cameras that have the multiple exposure function
Canon: 5D Mark III, EOS-1D X, EOS 6D
Nikon:  D800, D800E, D4, 
Fuji:  Fujifilm X-PRO 1, Fujifilm X100S
Olympus: OM-D E-M5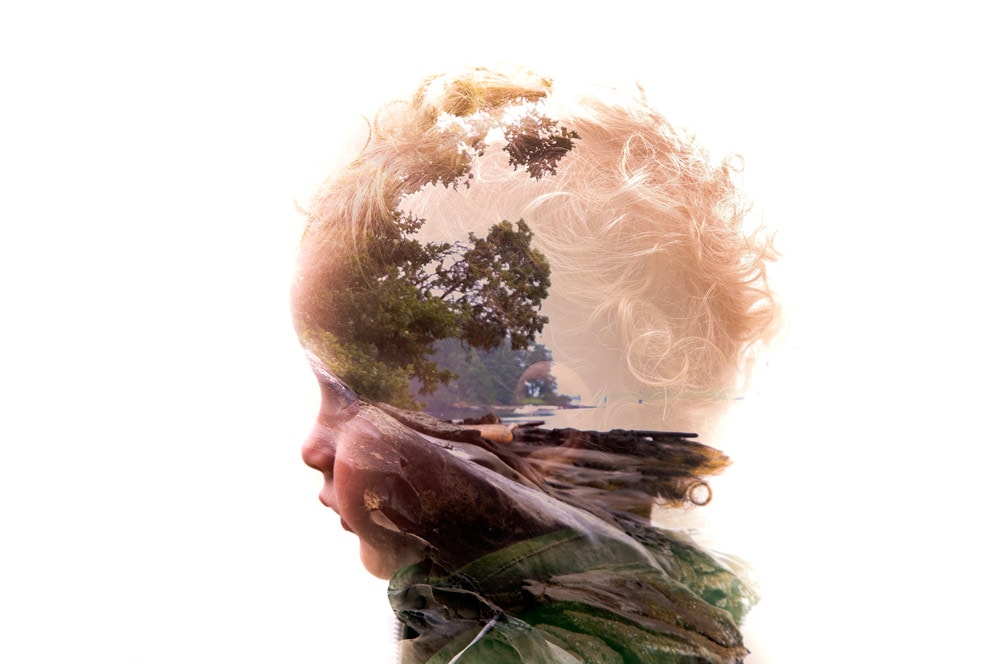 We found a few links for your browsing pleasure. Get inspired with The Best-of Multiple Exposure on Fubiz Then, get out there and shoot your own photos with this fantastic tutorial, which includes a video, from Learnmyshot.com.
And as if that's not enough, we also found this video from Vimeo user and NYC filmmaker Paul Trillo. It combines groovy music, muted colours and multiple exposures layered on one another to create the video magic for the Peach Kings and their new song  "Be Around". If you like Paul's video go ahead and check out Paul's short film Salience on Vimeo , it was chosen as a Vimeo Staff Pick last year.