On Saturday, October 26th, Photographer Gary Ray Rush will be conducting a seminar to teach you all about the Zone System. Gary's given us some further insight about the system, and what you can expect from the seminar.
The Zone System is a technique formulated by Ansel Adams & Fred Archer in the 1930s that provides a standardized way of working that guarantees a correct exposure in every situation, even in the trickiest lighting conditions. This all day seminar has been designed to teach you the basics of the Zone System as applied to digital photography.
The zone system enables the photographer to translate what he sees and wants to convey in his subject precisely through a camera and onto an image.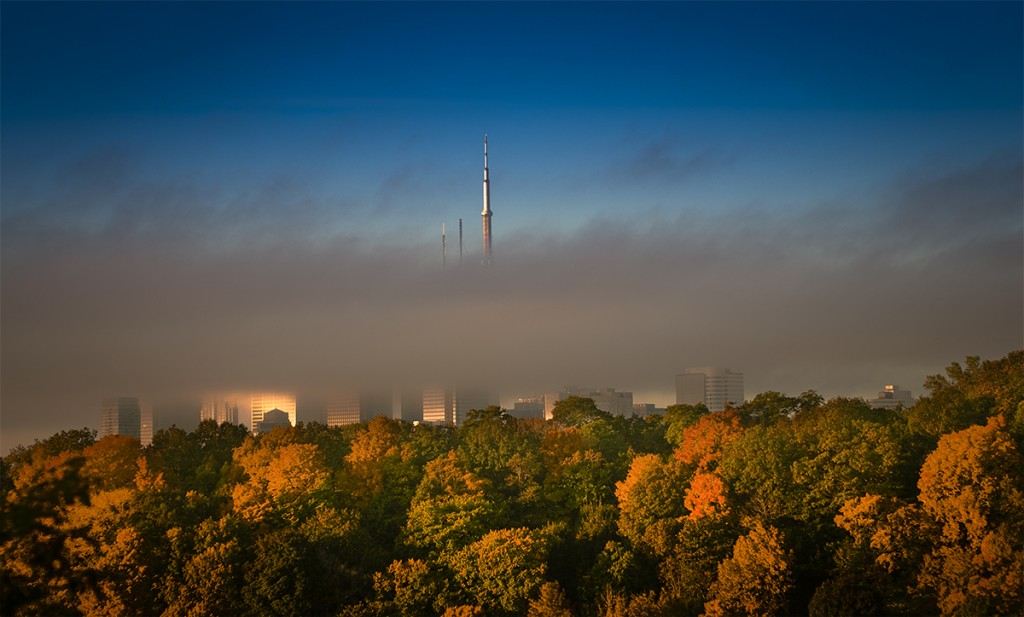 The Zone system simplifies this whole process of accurate exposure and how to reproduce any tone both while shooting images and developing them with digital imaging software. As a matter of fact the whole purpose of the zone system, the reason Ansel Adams invented it, was to be enable him to first track what his film and photo papers were recording so that he could achieve predictable results time and time again. Next he discovered that he could also use the zone system to communicate his ideas to others about how he wanted to interpret an image tonally very easily by use of the zone system.
Today's Digital SLR Cameras allow for the ultimate application of the Zone System. Your camera has built into it all the tools that Ansel Adams would, simply put, drool over. Come to this hands-on-work-shop and get the zone system under your belt. I promise you two things.
1.) You will understand the Zone System!