Whether you're a hobbyist, enthusiast or pro photographer, an online portfolio is your calling card to the world. It's a chance to display your best work and give viewers a glimpse of the kind of photographer you are. If you're looking for a creative and productive outlet right now – as so many of us are – there's never been a better time to get started on your portfolio. Remember: a good one will leave viewers wanting more. A bad one will get lost in the shuffle and soon be forgotten. Here are some tips on creating an impactful – and memorable – online portfolio.
Find a platform that speaks to you and your work
With such a plethora of options to choose from, this might be the most dizzying challenge of all. There are lots of excellent user-friendly sites, including the ever-popular WordPress, but it makes sense to stick with one intended solely for showing photography, like Wix or Viewbook. Some charge a fee while others are free, typically with the option to upgrade to a monthly subscription at varying levels. Do some legwork in advance to find out how well the provider handles customer service. Some are reputed to neglect lower-paying clients, which will compound the problem if technical issues arise. At the end of the day, the available templates will probably be the clincher for most: is there one that best suits your brand? You'll know it when you see it. Make sure you can customize it to meet your needs – and that you don't require a degree in software engineering to do so quickly and easily.
Choose an arresting image for your home page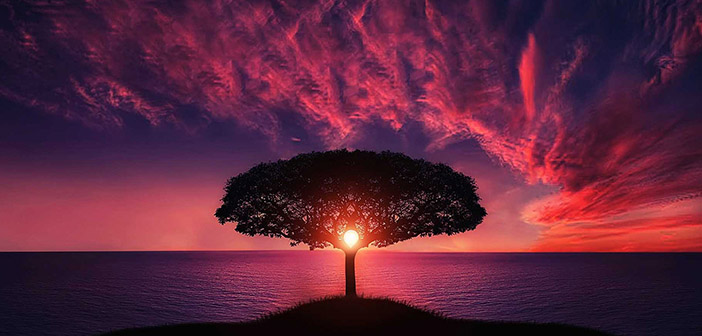 As the saying goes, we only have one chance to make a first impression, and that certainly holds true for an online portfolio. It doesn't have to be the quintessential self-defining image in your arsenal, but it should be one that instantly catches a viewer's attention (don't forget, competition is stiff) and makes them say Wow!
Edit selectively
You've got tons of photos to choose from, but narrow it down to only your very best work. There's no margin for error here. If you're not sure whether to include something, get a second opinion. Stumbling upon a bad photo or several of them in a portfolio will leave a negative impression on viewers and adversely impact the rest of your stellar opus. The duds are the ones they'll remember most, if they remember them at all. Similarly, don't post a string of photos from a single shoot. Select the best one or two and let them speak for the entire output of that session.
Show your range
If you specialize in one or more genres – landscape and travel, say, or portraits and beauty – include them all, but group them together logically. Equally important is displaying a diversity of styles, eg. shots taken in natural light and under studio lighting; full colour and black-and-white images; serious and whimsical content. This will not only reveal something about yourself as a photographer and the breadth of your talent, it'll also keep the viewer motivated to continue browsing your work.
Update often
If you shoot often, you're likely evolving as a photographer, and your online portfolio is both a reflection of that and a timeline of your progress. If the latest post looks dated or if repeat traffic comes back and sees no new work for a while, it might appear that you've lost interest – in your photography, your portfolio, or both. Keep it fresh and lively. Set targets and stick to the plan. If nothing else, this will help you remain active and always growing as a serious photographer.
Other online portfolio options:
---
Cover Image Credit: Domenico Loia on Unsplash