A couple of years back, we wanted to show you that it's possible to shoot a professional looking car commercial using a minimal amount of equipment, specifically the DJI OSMO Action Camera.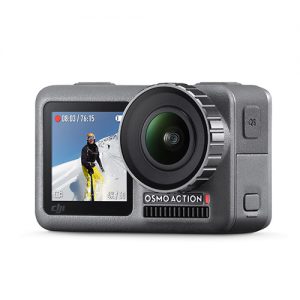 So Dale and crew set out to do just that, armed with only the DJI OSMO Action Camera, a DJI Ronin S gimbal, camera slider and a jury rigged mini "Russian Arm" style boom pole.
As you'll be able to see by watching the video below, the results are pretty impressive and reveal that yes, you can indeed, film a pretty professional looking car commercial with nothing more than a Osmo Action!
In the video, Dale details the filming process and shares some great tips for post processing that will help you to achieve the "cinematic" look you see in much bigger commercial productions.
We highly recommend watching the video from start to finish, but if you want to skip the tutorial parts, the "commercial" itself starts around the 7:00 minute mark.
---
Can you shoot a car commercial with a DJI OSMO Action Camera?
"Action cameras have come a long way in a short amount of time. Once relegated to the top of your helmet or handlebars – today's newest action cams can provide breathtaking shots right from your pocket. In this video we see how good we can make DJI's newest camera look – all with very minimal gear."
---
Equipment shown in this video
View DJI OSMO Action Camera Pricing & Availability at Vistek
View DJI Ronin S Gimbal Pricing & Availability at Vistek 
View Boom Poles Available at Vistek
---
About Dale Sood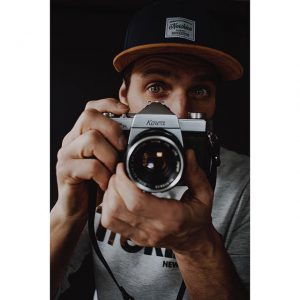 Dale Sood is a Cinematographer and director living in Toronto, Canada. He is an instructor of Cinematography for a number of academic institutions and is an Associate Member of the Canadian Society of Cinematographers. He is also The lead Video Content Creator and Producer for Vistek Canada.
In addition to regularly appearing on the Vistek YouTube channel, Dale can also be found on the following social channels…
Instagram: www.instagram.com/artsandrec/
Website: www.artsandrec.ca/
Twitter: www.twitter.com/artsandrec
---