In this video tutorial, Dale uses the Zhiyun Crane 2S and 3S gimbals to demonstrate advanced gimbal rigging techniques, troubleshooting strategies and the additional gear you'll need to mount and run camera packages that border on the fringes of your gimbal's max load capacity.
---
Pushing the Limits: Crane 2S & 3S | Advanced Rigging & Supports
---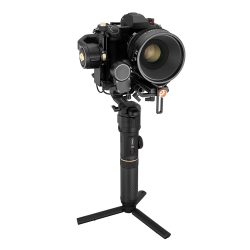 Hey, we know that this video is way long, so use the timestamp information below to jump to the part that interests you.
0:00 – Rather long winded intro
2:45 – Tools: The one on camera talking about the ones you'll use.
4:37 – Crane 2S: Ultra Light / Point & Shoot
8:32 – Crane 2S: Mirrorless
9:37 – Crane 2S: Pro Mirrorless
12:00 – Zhiyun TransMount Accessories
16:42 – Crane 2S: Cine Light
22:07 – Crane 3S: Cine Light
24:34 – Crane 3S: Cine Pro
28:28 – Crane 3S: Support Rigs
30:52 – Crane 3S: Steadicam Aero A-15/A-30
35:11 – Remote controlling your gimbal
---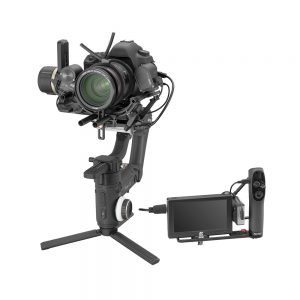 Products Featured in this video:
---
About Dale Sood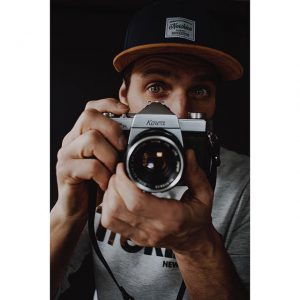 Dale Sood is a cinematographer and director and Associate Member of the Canadian Society of Cinematographers living in Toronto, Canada.
In addition to being the video content creator/producer for Vistek Canada, Dale also spends his time working on his own projects and teaching Cinematography at a number of academic institutions.
In addition to regularly appearing on the Vistek YouTube channel, Dale can also be found on the following social channels…
Instagram: www.instagram.com/artsandrec/
Website: www.artsandrec.ca/
Twitter: www.twitter.com/artsandrec
---