SmallHD is a company known for building high-quality production monitors that can take anything just about you can throw at them.
This is why we were extremely excited when we heard that they would be unveiling "the first-ever line of daylight-viewable HDR production monitors in 17-inch, 24-inch and 32-inch sizes" at NAB Show next week.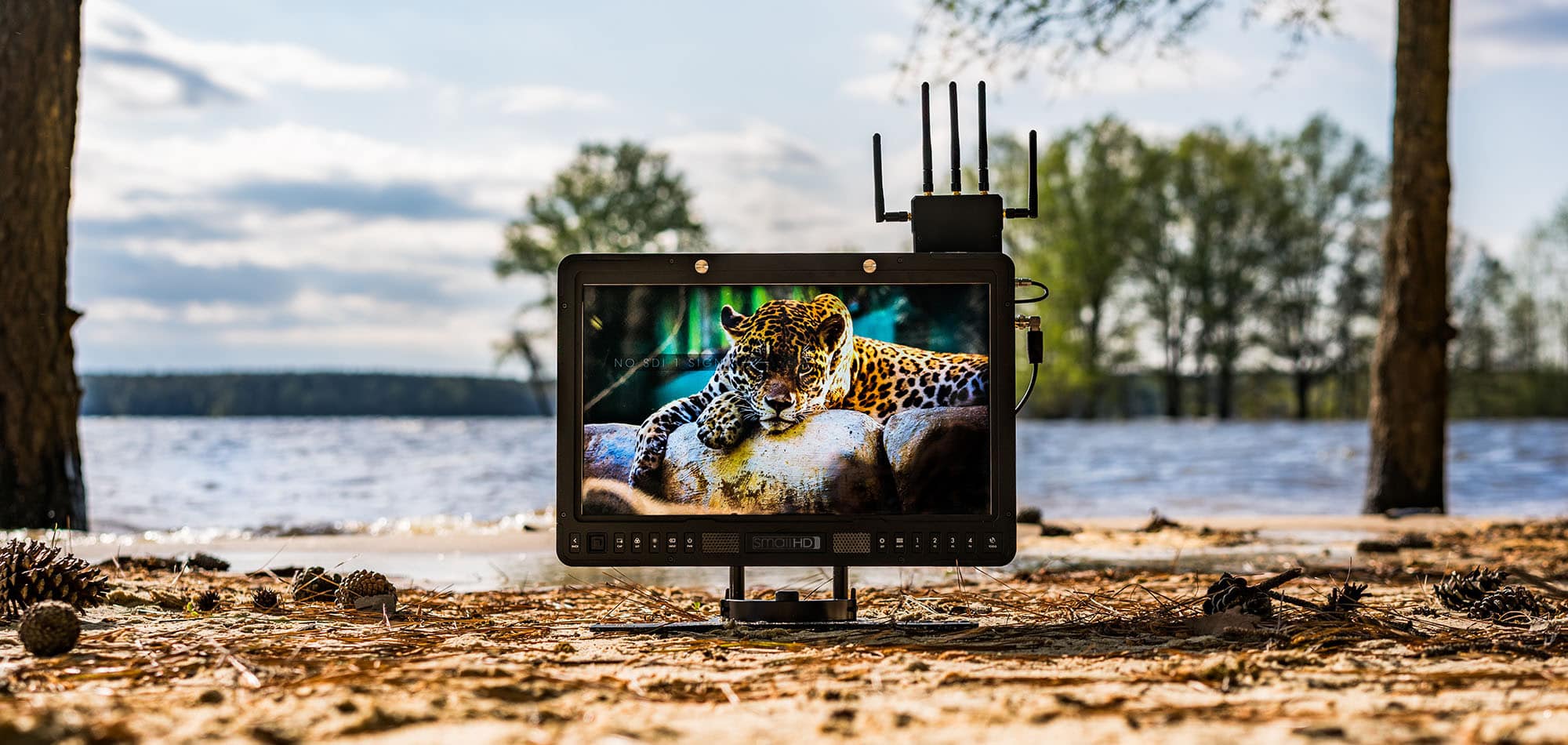 Featuring housings milled from billet aluminium – an industry first – and 3mm thick polycarbonate user-replaceable screen protectors these monitors are incredibly rugged and durable.
As with all of SmallHD monitors, the SmallHD HDR series are designed to be used straight out of the box. Once unpackaged, you can drop them straight onto a C-Stand (using their built-in C-Stand mount), table or cart and the "Rapid Rail" accessory system allows for quick mounting and powering of third party accessories as shown below.
Power to these accessories is provided by the included XLR power input and 12v Lemo power out.
However, it's their unprecedented level of brightness – up to 1500 NITS – offering a true "shoot anywhere" experience that really sets these monitors apart from the rest.
---
Like other SmallHD monitors, calibration is achieved automatically using a self-generated 3D calibration LUT for the display based on data received from a USB-connected colour probe.
ColorFlow provides added flexibility for managing post-production looks and previewing HDR during a shoot. You can also apply Looks (3D LUTs) & HDR and compare them side-by-side to the raw SDI & HDMI signals using the multi-view function.
Need to send a separate to a client or director to view on their monitor? No problem! Just send a LUT downstream to them via SDI & HDMI.
Also, any active LUT will be documented when the image capture button is pressed, placing the captured image and the corresponding 3D LUT next to each other on the user's SD card, creating the perfect reference point for post-production colour grading.
---
Key features:
High-end software features including:

cutting edge HDR preview capability when used with high dynamic range cameras
multi-view mode with ColorFlow for viewing multiple sources with varied post-production LUTs applied
10-bit colour processing
10-bit HD waveform and scopes
automatic display calibration
---
[columns]
[column size="1/2″]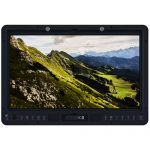 SmallHD HDR 17″
[button link="https://bit.ly/1SkQ0do" size="small" target="new" text_color="#ffffff" color="#007ac3″]BUY NOW[/button][/column]
[column size="1/2″]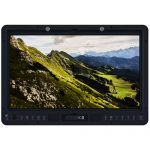 SmallHD HDR 24″
---