Released today, one is tempted to think of the Atomos Ninja Assassin 4K HDMI recorder as a "light" version of the Shogun 4K SDI recorder that Atomos released last year…
Atomos Ninja Assassin
Extending the Atomos Ninja line up into the realm of 4K UHD and 1080 60p, the Assassin combines professional 4K-UHD/HD recording, a 7″ 1920×1080 monitor, advanced playback and on the fly editing capabilities into a compact lightweight & affordable unit suitable for DSLRs, Mirrorless and HDMI cameras.
Vistek Pro Video Product Manager Brian Young describes the Assassin…
Video and Audio Recording
Using your camera's HDMI output, the Assassin is capable of recording virtually lossless footage directly from the sensor using Apple ProRes or Avid DNxHR codecs. You also have the ability to monitor & record up to 8 channels of audio over HDMI, or if you're feeling old school, in analog using the 3.5mm input allowing for connections to analog mixers or microphones.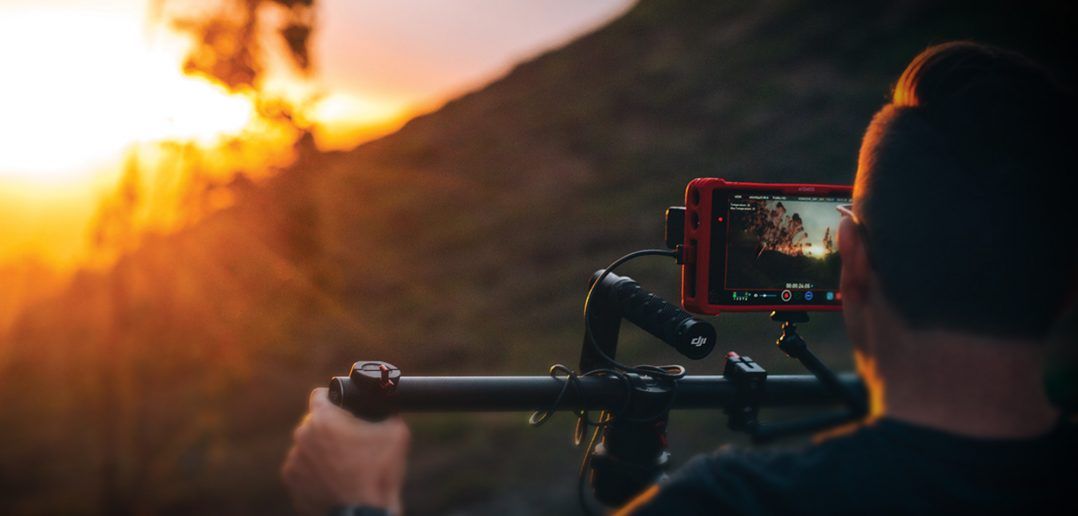 The Ninja Assassin eliminates creative barriers and unleashes the true power of the world's best sensors into the hands of creative pro's over one single HDMI cable. We are truly proud to deliver professional monitoring, video production tools and recording capabilities to assassinate camera limitations. Seeing an image on the Assassin's 7" screen and feeling the low weight is when you truly believe it's the only choice for 4K high-res production. – Atomos CEO and co-founder Jeromy Young
By circumventing the internal MPEG compression from the camera entirely and saving video files in ProRes or AVID DNxHR formats, the Assassin increases the colour accuracy (4:2:2 colour sampling) and colour resolution with 10-bit (1 Billion) colours creating full resolution edit ready files.
Other features:
Pre-Roll cache recording (up to 8 seconds of HD or 2-3 second of 4K-UHD) giving you the ability to roll back time.
Video time-lapse: 10 different sequences, speed ramp and schedule start and end times over a 24 hour period.
Storage
The Assassin will accept virtually any 2.5″ SSD drive allowing you to store your 4K-UHD videos at a much more affordable price. A 1TB SSD attached to the back of the Assassin will allow for 3 hours of 4K ProRes 422 HQ recording at 25/fps or a staggering 10 hours of HD video.
Ready to review your footage? The Assassin allows for instant review on its 7″ screen or if you prefer, out to a larger monitor. It will also downscale 4K recordings meaning you can connect to an HD monitor to view it. You can also create on the fly playlists of favourite clips for personal or client viewing/reviewing.
Not just for Video…
With it's light weight (430g or 15oz), the Assassin is perfect for any DSLR, gimbal or drone applications. Made of a rigid ABS polycarbonate structure, it's further protected by it's included Armor Bumper making it ideal for go-anywhere recording situations.
Finally…
At only $1699.99 the Atomos Ninja Assassin is a great and affordable addition to your gear bag. It's lightweight yet feature rich, and once you've experienced the difference it makes, you'll wonder what you ever did without one.
Currently in-stock and available for purchase through Vistek
Get Yours Today!