Award winning action sports film company Teton Gravity Research & the Sony |Camera Channel have teamed up to create the TGR 4K Film School video series showing the advantages of shooting in 4K video.
TGR 4K Film School Episode 1 – What is 4K?
Learn the basics of 4K, what it is, and what it means for you as a filmmaker.
---
Why not experience 4K Video for yourself with these Sony Cameras & Lenses
[columns]
[column size="1/4″]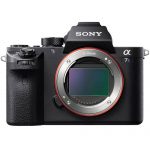 A7s II
[/column]
[column size="1/4″]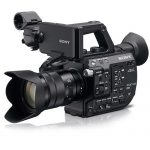 PXW-FS5
[/column]
[column size="1/4″]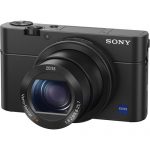 DSC-RX100IV Cyber-Shot
[/column]
[column size="1/4″]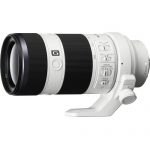 SEL FE 70-200mm f/4.0 G OSS Zoom Lens
[/column]
[/columns]