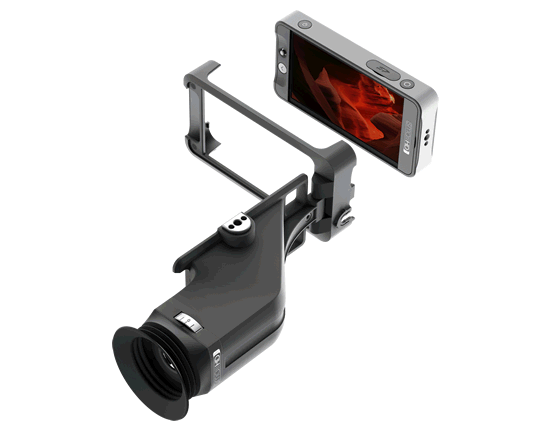 Even the smallest of packages can deliver a huge impact!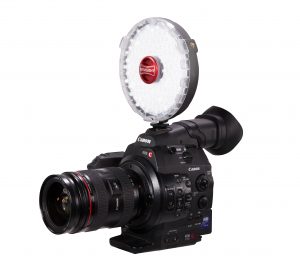 Rotolight Neo™ – The Game Changer
Identified as one of the most innovative new products at NAB Show 2015, and shortlisted as a "Finalist for the International Association of Broadcast Manufacturers (IABM) Game Changer Awards 2015". in the 'Acquisition and Production' category, the new Rotolight Neo™ is going to be one of the must have items of 2015!
The Neo™ will be the secret weapon in your arsenal, whenever a key light, fill, extra kick or catch-light is needed. Available as a single or 3 light kit, Neo™ includes a belt pouch, power supply and 4 piece Filter Pack that includes Diffusion, Skin Tone and Magenta.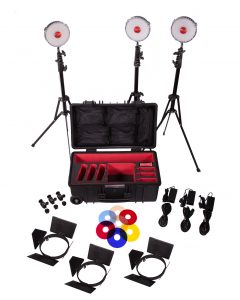 Features that excite us:
Designer Fade™ mode for custom fade up / fade down production effects;
True Aperture Dimming™ that accurately calculates the correct aperture (F-Stop) for your subject at a given distance.
Cinematographic Special FX (CineSFX™) customisable, creative visual lighting effects, simulating: Strobe, Lightning, Fire, Cycle, Throb and TV.
10 piece 'add on Colour FX' filter set, (a selection of cinematic filters such as 'Rust', 'Mist Blue' and 'Hollywood Frost')
Expected to ship later this month, both the Rotolight Neo™ Single and Rotolight Neo™ 3 Light Kit are available for pre-order through Vistek now.
---

SmallHD Introduces the 5″ 1080p 502 External Monitor & Sliderfinder HD Viewfinder.
Proving that you don't need to "go big or go home", the new 502 on-camera external monitor from SmallHD, packs a punch. Featuring a Full HD, 1920×1080 LCD display and boasting a pixel density greater than the iPhone 6, the 502 is the sharpest 5-inch camera-top monitor in the world. The 502's 441 pixels per inch LCD display is able to produce 85% NTSC Colour Gamut, which puts it almost on par with the colour capabilities of OLED technology.

The SmallHD Sidefinder is a full featured HD viewfinder with a flip-out 1080p display. Built on the 502, the Sidefinder also features:
A wide range adjustable diopter (-2 to +4)
Integrated EVF Mounting Bracket (NATO Rail, ARRI Rosette, 15mm Rod, 1/4" 20)
HDMI/SDI In and out + Cross Conversion
720p EVF/1080p LCD
Shock-Mounted Display + Circuit Board for extra durability
Advanced Software: 3D LUTs, Scopes, Waveform, Image Capture, and more…
The 502 and Sidefinder are expected to arrive later this summer.