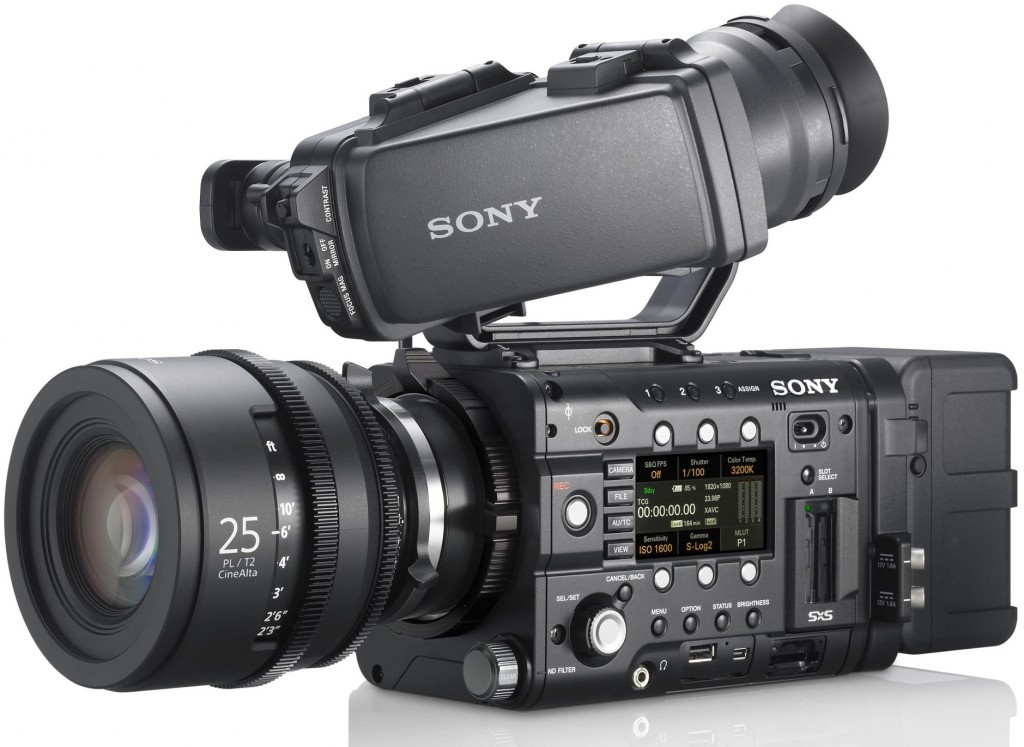 In an recent seminar, our friends at Sony went through the XAVC codec, how it will affect and improve your workflow, and the products that will feature it. For those of you who are deeply entrenched in the video production world, this might be info you already know (or maybe not), but for those just starting out, students and everyone in between – the direct information about the XAVC codec might seem a bit too technical or complex. That's why we're writing this post: to give you a firmer understanding of this new technology and how it can help everyone in the video world. Let's start with the basics:
What is a Codec?
A codec is a compression scheme that encodes or decodes video signals for acquisition, transmission, storage and editing. For example, some of you might be familiar with DIVX, XVID and MP4 formats for digital video in either streaming or downloaded formats. These formats require computers, DVD players, video game systems and smart devices to have a codec in order to see and hear it.
In 2003, the H.264/MPEG4 codec was developed to help compress higher resolution video into smaller files that still maintained most of the clarity and sharpness of the original. Since then, the codec has been used for a mindblowing amount of applications – including the transmission of HD video over the internet. Youtube, Vimeo, Flash Player, Itunes and more use the codec for their streaming videos and, most notably, BluRay discs (introduced by Sony) rely heavily on the codec for smooth playback and super-sharp visuals.
Have your Cake and Eat it too.
That's what XAVC is about. In addition to that, Sony has introduced S-Log2 & 3, which dramatically improves the dynamic range of what you see on screen. This means video is so much more colourful, detailed, sharp and crisp. And because of the explosion of 4K movies, TV shows and (in the future) video games, it's an absolutely necessary and very forward-thinking move. With both this and XAVC, Sony has introduced a system which on one hand makes video sing louder than ever before, but manages to keep file size and thus processing time to a minimum, which is why the XAVC is like having your cake – and eating it too. Here's Sony's Chief Technology Officer, Hugo Gaggioni from NAB 2014 to give a more detailed explanation: